Help GROWING companies SOLVE DIFFICULT PROBLEMS
Additive Manufacturing
3d printing
Marketing
laser systems
market development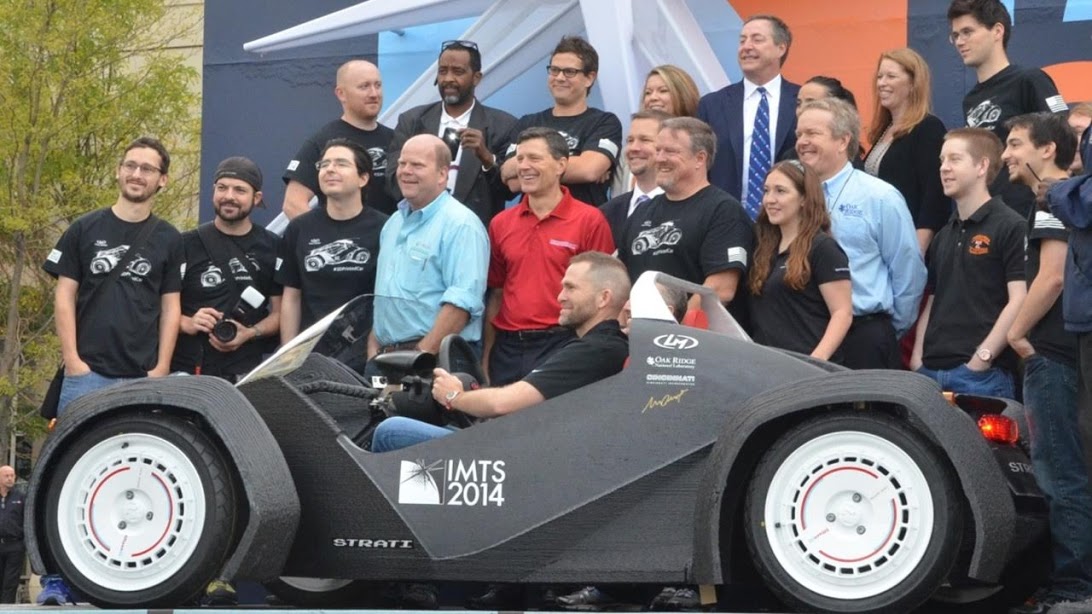 My story
I am an engineer by education. My education taught me how to solve problems. I can find the answer. I'm a lifelong learner. I learned to sell the only way you really can, by doing. Then I learned marketing. Then I learned the most important thing, collaboration is the key to accelerating innovation.
I have always wanted to run my own company, constantly on the lookout for the opportunity to make or sell the next big thing. that big thing is me, the product I know best. as a consultant I can help you be successful. And maybe we can have some real fun along the way.
I have a world of experience in helping manufacturers solve their big problems. I know how to make things. I know how to market things. I know a lot of really gifted, hardworking people. I know a lot of companies and their capabilities. I UNDERSTAND some diverse markets like additive manufacturing, metal fabricating, laser systems, composites, aerospace components, aircraft engines, and tooling. I have a diverse skillset including public speaking, presentation software, photography, sales, product marketing, product management, trade show marketing, social media marketing, and customer relations.
Can I fill a hole in your organization? Can I introduce you to the technologies or people you need to know to make your business successful? The only way to find out is to start talking.
what keeps you up at night?
Connect, share your big problem …
and maybe we can solve it together!